Celebrate the Power of Printing
Take advantage of our 3.5% Anniversary Discount
We want to share the passion we have for print marketing and collaborate with you on your next print project!
With the climate of 2021 uncertain we want to help you streamline your print marketing efforts in the new year along with the anniversary discount of 3.5% on printing, mailing processing fees and shipping.
Sign up to tell us about your 2021 Print Projects and receive this FREE Carhartt Cooler!
Offer expires March 31st, 2021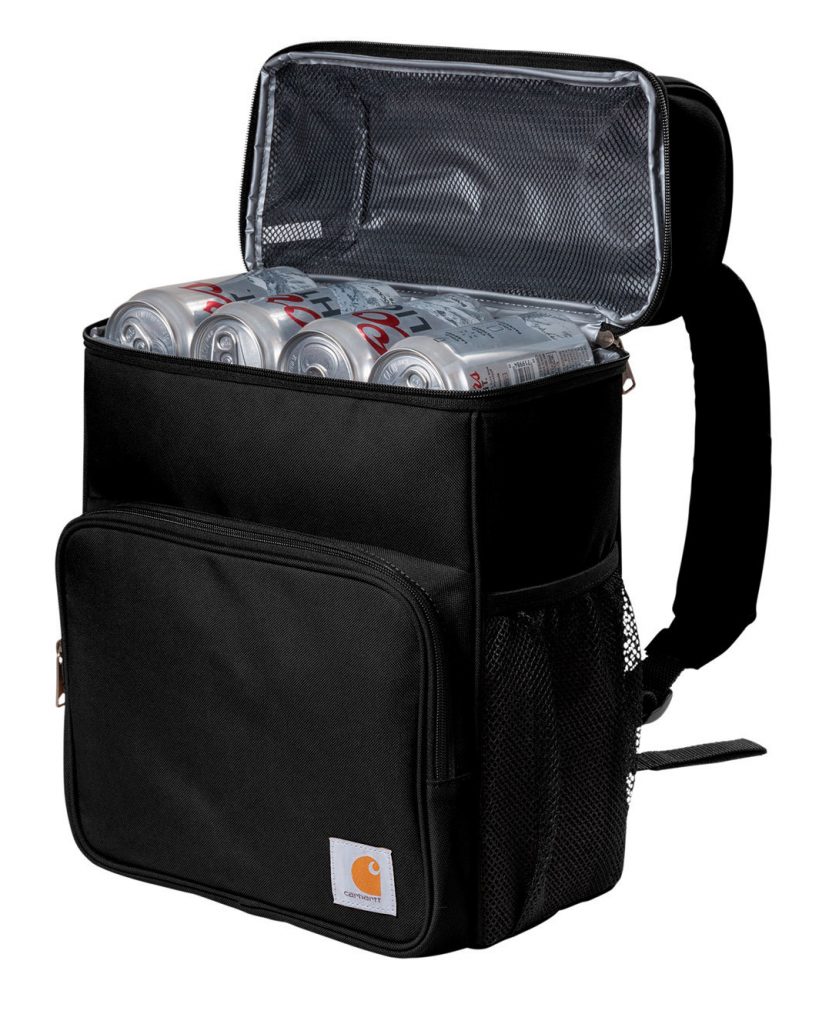 Fill out below to get started!