Call us today: 605-725-4633

Fulfillment

Tailored to You
Midstates Group is a 3PL Multi-Channel Fulfillment Services Tailored To Your Business. Scalable fulfillment solutions to help you maximize your process, profitability and growth.
Midstates Group is a well-diversified media solution company with services, including fulfillment, warehousing, and printing; we are centrally located in the U.S. under one roof  in a 180,000 square foot facility. Born out of our midwest values, we are passionate about our customer's success and value deep and lasting partnerships.
FULFILLMENT SERVICES:
Direct to Consumer and Business to Consumer
Ecommerce & Traditional Order Fulfillment

Omnichannel Fulfillment including Subscription Fulfillment

Inventory planning, management, returns processing & reporting

We offer a comprehensive, customer-focused, efficient fulfillment strategy backed by an experienced and reputable team. Whether you are integrating an existing store, creating an internal custom branded store, or doing high volume fulfillment across multiple channels, we have a unique strategy to suit your needs.
Expert tailored solutions around Logistics

Cost-per-Order maximized savings

Diversified one-source provider for B2C and Direct to Consumer

24 hour guaranteed pick-pack-ship, Same day

Outstanding customer service with a can-do attitude
Process development and management

Support for existing products and new production

On-site printing, production and mailing facility

Long-term storage/warehousing

Midwest values in a family-owned company
"Midstates has been a

valuable partner"
Midstates has been a valuable partner to our company, not only for our printing needs—including our Diabetes Solution Kit and 32 other books and magazines—but also in stocking and fulfilling our growing catalogue of other product types as well.
– Kevin Gullickson, Chief Operating Officer

Ecommerce and Traditional Order Fulfillment
From the point that an order hits your inbox, we can be plugged in to help see that order through a smooth process. Let us take the headache out of timely and accurate pick-pack-ship and give you solid peace-of-mind that it is happening even if you are away, or busy. We strive to provide outstanding customer service, same-day shipping, and a client dashboard for you to monitor; inventory, order status and performance metrics with your program with Midstates.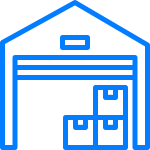 Warehousing
Our 180,000 sq.ft warehouse is centrally located in the U.S. midwest enabling Midstates to reach both coasts in an average of 2 days. Moving your warehousing can not only save you space but also money as your business grows.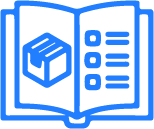 Catalog Fulfillment
Do you have requested literature that needs to be mailed daily, weekly, or monthly? If so, Midstates Catalog Fulfillment program is the fit for you. We tailor a mail plan based on the recurring timeline of your requests to ensure you are receiving the lowest postage rate.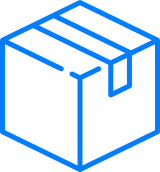 Inventory management and order monitoring
Our inventory management process starts with the receiving of your products. All goods are inventoried within 48 hours and readied for order fulfillment. Pick and Pack of orders coming to us from your range of platforms is done with a same day turnaround (24 hour) to ensure a backlog does not occur. The last phase is shipping which we cover in more detail below. Tying this whole process together is the system that we share with you to ensure that you can see current inventory, order status, turn times, even receipt of returns.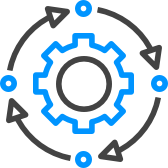 Just-in-time Kitting
Selling kits doesn't require pre-built kits sitting on the shelf. When kitting for specific orders, you reduce the inventory sitting on the shelf which also reduces your cash being tied up!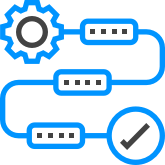 One-time Projects
Whether you are creating 200 kits of 2-3 pieces or 100,000 kits of numerous pieces, we have the resources available to help with any special Kitting projects.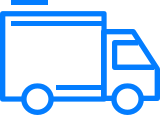 Diverse shipping options
Depending on where an individual order is going, and the type, size and weight, (and even national vs. international delivery) getting the best shipping rates can mean the difference between achieving profitability or not. Midstates works with UPS, FedEx, USPS and can look at shipping/freight options as needed to fit your shipping needs and maximize savings.
"Partnering with Midstates provided


the solution"
All literature is stored in a single location centrally located to best service the majority of our clients. The Mid-States-designed web interface design is customized to include the features and options our team requires. Our clients and staff have easy access to all literature. As a result of the change, we have eliminated monthly reconciliation issues with spot-on inventory levels every month.
– Marketing Manager of publicly traded machine tooling company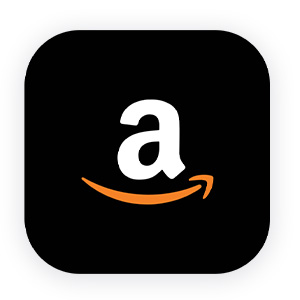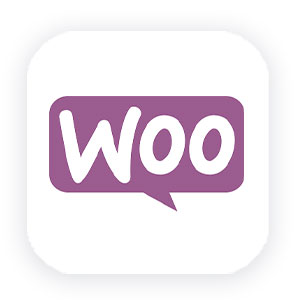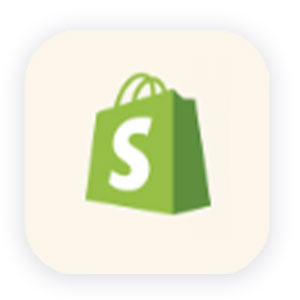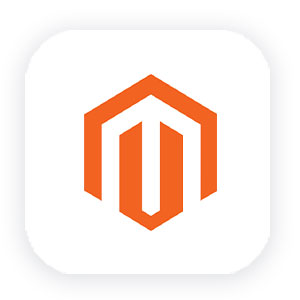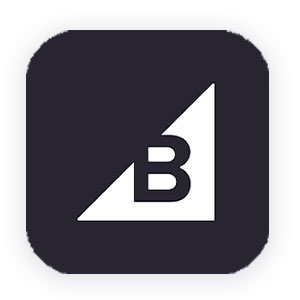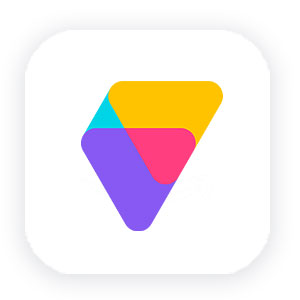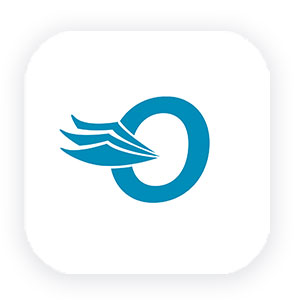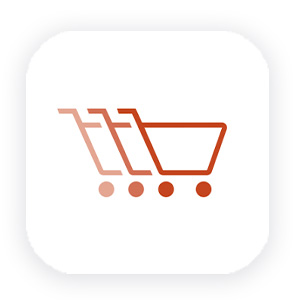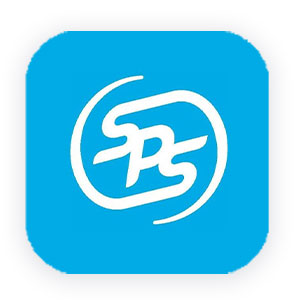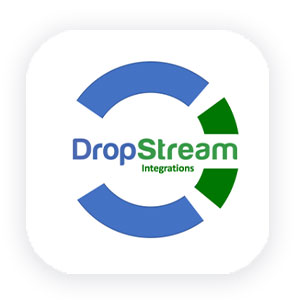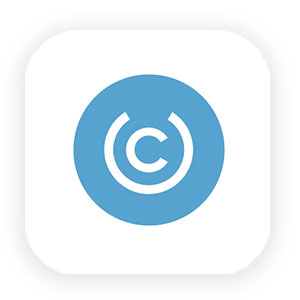 "Helping our clients

grow"
We are helping our clients grow their businesses by streamlining their operations with regard to fulfillment and inventory management. The shift toward e-commerce and direct-to-consumer does not have to weigh your business down.
– Midstates Group

Store. Pack. Ship.
© Copyright Midstates Group. All Rights Reserved. 4820 Capital Ave NE Aberdeen, SD 57401