Fulfillment.
Multi-channel fulfillment for consumer-direct and business-to-business customers.
eCommerce &
Order Fulfillment
Convenient and cost effective. We have the space, resources and infrastructure so you don't have to.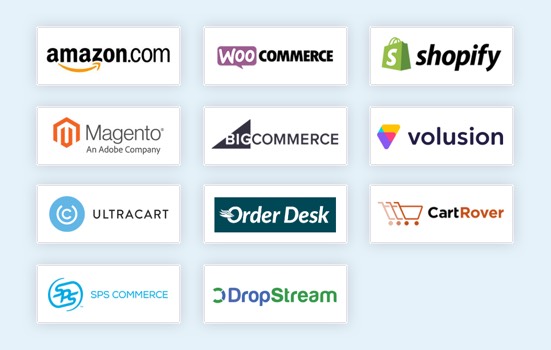 Integrations
Midstates Group Fulfillment has integrations setup with the leaders in the eCommerce Shopping Cart and Marketplace industry to give our clients the visibility and reliability they require without the need for additional software.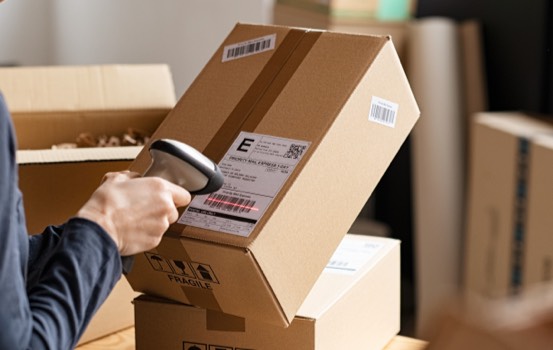 Same Day Shipping
Nothing is more pleasing to an excited buyer than receiving the ship notification quickly when they order a product. This is why we create a cutoff time plan with our clients to ship their products same day, increasing their ability to retain more customers.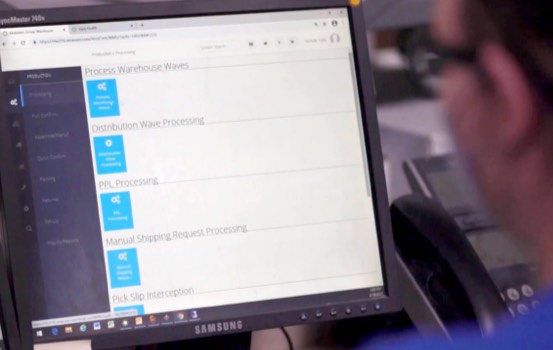 Inventory and order monitoring platform
Allowing our clients to focus less on orders and inventory and more on growing sales is the goal of our inventory platform. Giving our clients full visibility to their inventory, coupled with forecasting and minimum inventory thresholds gives our clients the confidence they can keep selling without running into backorders.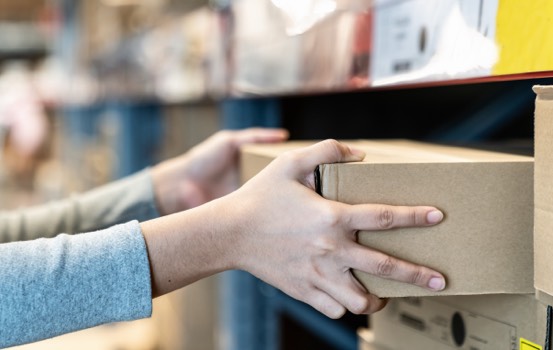 Return Processing
Returns can be the breaking point between losing a customer or gaining a lifetime buyer. Midstates' return policy was built with this in mind which is why we process returns quickly (2 days or less!), give exceptional quality control, and accurately report these findings back to you.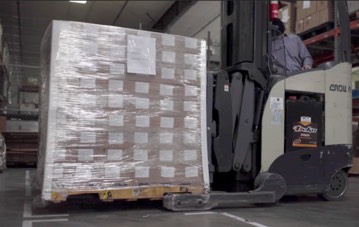 Receiving
In this initial phase of the fulfillment process, we quickly and accurately verify the inbound products. These products can be products we have produced through our other services, or products being shipped to us from overseas or across the U.S.
All goods are received within 2 days to ensure the items are available to ship and products ordered on your website aren't backordered.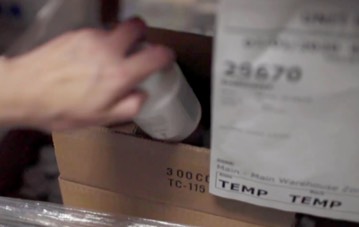 Pick/Pack
Once an order is placed on your eCommerce platform, the order information comes straight to our warehouse where our platform gives us the most economical shipping and package options to ensure we are shipping your product most efficiently.
From here, one of our team members will grab the correct products from the designated location and packs the product in the correct packaging for that order.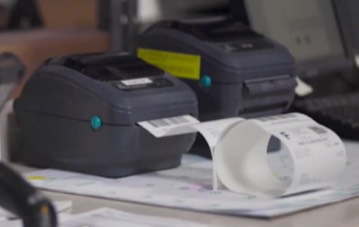 Shipping
The last phase in getting the product in route to your customers is shipping. Here a label is produced for the correct shipment option and moves to the shipping docks.
Throughout the day UPS, FedEx, and USPS stop to pick up these packages and begin the final delivery step.
Catalog & Literature Fulfillment
Do you have requested literature that needs to be mailed daily, weekly, or monthly? If so, Midstates Catalog Fulfillment program is the fit for you. We tailor a mail plan based on the re-occurring timeline of your requests to ensure you are receiving the lowest postage rate.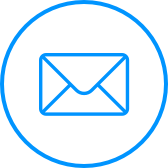 No Mail Minimums
Our mail files do not require a minimum quantity to start processing.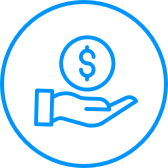 Presorted Rates
Receive presorted rates for quantities that would normally require First Class Postage.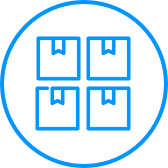 Save Space
Reduce inventory space at your location by storing product at Midstates' fulfillment center.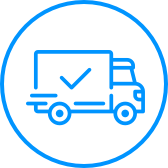 Save on Shipping
When printing and fulfilling with Midstates, there is no extra shipping costs to move product.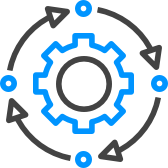 Just-in-time kitting
Selling kits doesn't require pre-built kits sitting on the shelf. When kitting for specific orders, you reduce the inventory sitting on the shelf which also reduces your cash being tied up!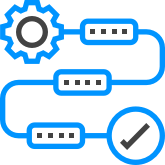 One-time Projects
Whether you are creating 200 kits of 2-3 pieces or 100,000 kits of numerous pieces, we have the resources available to help with any special kitting projects.
"Midstates has been a valuable partner to our company, not only for our printing needs—including our Diabetes Solution Kit and 32 other books and magazines—but also in stocking and fulfilling our growing catalogue of other product types as well. They've been able to expand with us as we've transitioned from books alone, to CD's, DVD's, audio devices, t-shirts and more. Combine that with flexibility, a great team, central location, in-house Post Office, easy to use MIM e-store, and reasonable rates, and you'll see why we keep coming back to Midstates for our fulfillment needs."
Get Started
Let us take care of all of you fulfillment needs. Use the form to start the conversation.