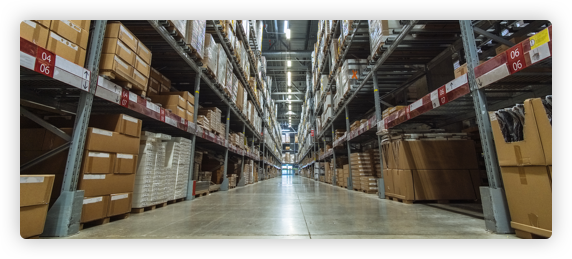 We're saving a spot for you!
From your online storefront to customer delivery, Midstates Group is your fulfillment services partner. Our recently expanded fulfillment department has climate-controlled storage space that can accommodate your single product or hundreds of products. Midstates fulfillment is convenient and cost effective. We have the space, resources and infrastructure so you don't have to.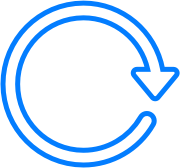 Turn Time
Midstates guarantees a 24 hour turn time. People expect product now and we can deliver. One of our customers in the Tourism Industry recently switched to Midstates Group and saw their fulfillment times drop from 2 weeks to 24 hours.
Shipping Savings
Midstates customers in the Industrial and Agricultural parts industries saved 40-60% on their individual order shipments. By offering a variety of shipping methods we are able to beat most competitors.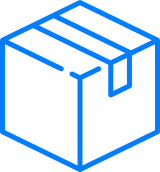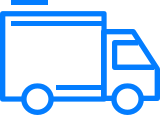 Freight Savings
When you print and fulfill with Midstates you eliminate freight expenses associated with moving printed products. Customers have been able to save up to $10,000 per year by letting us handle their print warehousing and fulfillment.
Live Inventory
Always know your inventory levels with live inventory. Initiate flash sales and other product promotions based off your actual inventory levels. We can also build custom reports based on your needs.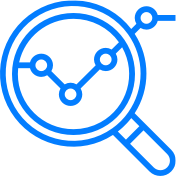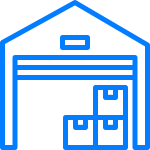 Floor Space
Claim back valuable floor space and remove clutter from your business. We will even take care of organizing all of your product when we receive them.
Let's start the conversation about fulfillment solutions from Midstates Group.
Speak directly with our fulfillment manager
Taylor Wensmann
Fulfillment Manager
Direct Line 605-725-4708
taylorw@midstatesgroup.com